You and I (2011)
Two teenage girls, Janie who is American and Lana who is Russian, fall in love after meeting at a t.A.T.u concert and are swept into a dangerous world of obsession, drug abuse and murder.
Duration: 100
Quality: BluRay
Release: 2011
BluRayHD
Lion (2016)
BluRay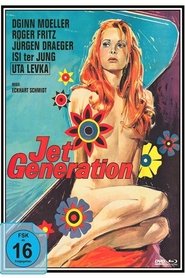 Jet Generation (1968)
BluRay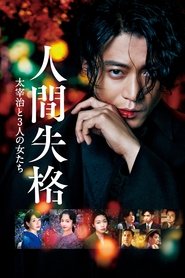 No Longer Human (2019)
HDweb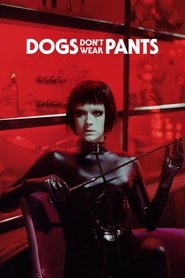 Dogs Don't Wear Pants (2019)
BluRayHD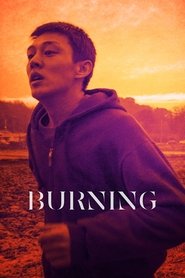 Burning (2018)
Burning (2018)
BluRayHD
Deliveryman Jongsu is out on a job when he runs into Haemi, a girl who once lived in his neighborhood. She asks if he'd mind looking after her cat while…
HD
Stargirl (2020)
BluRayHD
1917 (2019)
1917 (2019)
BluRayHD
At the height of the First World War, two young British soldiers must cross enemy territory and deliver a message that will stop a deadly attack on hundreds of soldiers.
web
Measure for Measure (2020)
Measure for Measure (2020)
web
An improbable love affair flares up between Karima, a modern Muslim girl, and Claudio, a local musician, in Melbourne's most notorious housing estate, where ruthless gangs rule, drug abuse spreads…
web
Holiday Rush (2019)
BluRay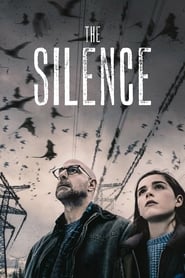 The Silence (2019)
HDweb
I Am Woman (2020)
BluRayHD
The Hater (2020)