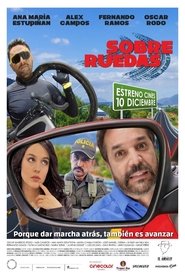 Sobre ruedas (2020)
The most difficult thing about having two women is when they force you to choose which one you prefer. Juan David thought that his life was "On Wheels" until his decision was not reversed, the gentle caresses of Catalina, his lover, surpassed the 22 years of daily life with Catalina, his wife.
Duration: 90 min
Quality: web
Release: 2020
BluRay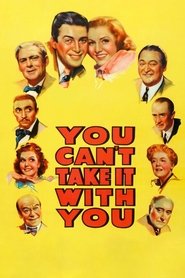 You Can't Take It with You (1938)
You Can't Take It with You (1938)
BluRay
Alice, the only relatively normal member of the eccentric Sycamore family, falls in love with Tony Kirby, but his wealthy banker father and snobbish mother strongly disapprove of the match….
HD
Boat Trip (2002)
Boat Trip (2002)
HD
Two straight men mistakenly end up on a "gays only" cruise.
BluRay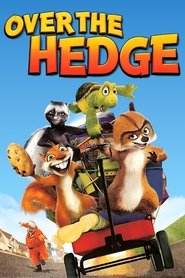 Over the Hedge (2006)
BluRay
The Kid (1921)
BluRayHD
Enter the Fat Dragon (2020)
BluRay
Agent Cody Banks (2003)
Agent Cody Banks (2003)
BluRay
Recruited by the U.S. government to be a special agent, nerdy teenager Cody Banks must get closer to cute classmate Natalie in order to learn about an evil plan hatched…
BluRayHD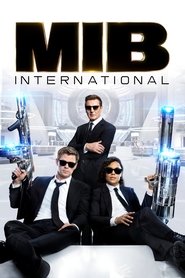 Men in Black: International (2019)
Men in Black: International (2019)
BluRayHD
The Men in Black have always protected the Earth from the scum of the universe. In this new adventure, they tackle their biggest, most global threat to date: a mole…
BluRay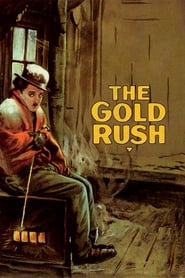 The Gold Rush (1925)
BluRay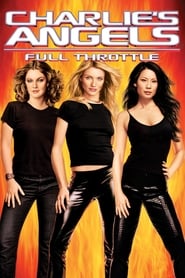 Charlie's Angels: Full Throttle (2003)
Charlie's Angels: Full Throttle (2003)
BluRay
The Angels are charged with finding a pair of missing rings that are encoded with the personal information of members of the Witness Protection Program. As informants are killed, the…
web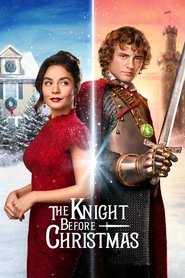 The Knight Before Christmas (2019)
HDweb
Bill & Ted Face the Music (2020)
Bill & Ted Face the Music (2020)
HDweb
Yet to fulfill their rock and roll destiny, the now middle-aged best friends Bill and Ted set out on a new adventure when a visitor from the future warns them…
BluRay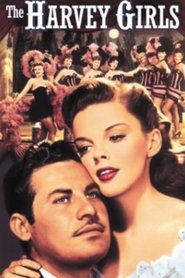 The Harvey Girls (1946)
The Harvey Girls (1946)
BluRay
Vittles, songs and dance are amply ladeled out when Judy Garland headlines The Harvey Girls, a joyous musical slice of Americana celebrating the restaurants that brought extra helpings of civilization…