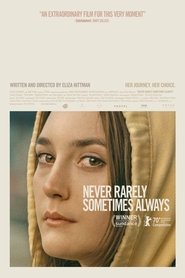 Never Rarely Sometimes Always (2020)
A pair of teenage girls in rural Pennsylvania travel to New York City to seek out medical help after an unintended pregnancy.
Duration: 101 min
Quality: web
Release: 2020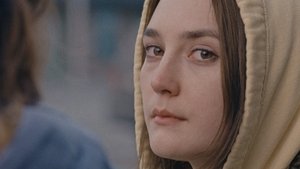 web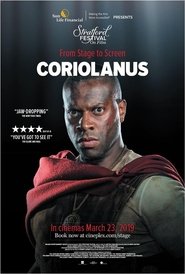 Coriolanus (2019)
Coriolanus (2019)
web
Staged at the Stratford Festival and named on many 2018 year-end critics "best of" lists, the Stratford Festival's "riveting" and "exhilarating" (The New York Times) production of Shakespeare's Coriolanus, has…
BluRayHD
Call Me by Your Name (2017)
HD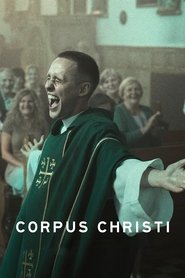 Corpus Christi (2020)
Corpus Christi (2020)
HD
A pious 20-year-old juvenile delinquent is sent to work at a sawmill in a small town; on arrival, he dresses up as a priest and accidentally takes over the local…
BluRay
Ana (2020)
Ana (2020)
BluRay
Ana meets Rafa in a chance encounter and they embark on a road trip to try and save him from bankruptcy, or worse.
HD
Collateral Damage (2002)
Collateral Damage (2002)
HD
Firefighter Gordon Brewer is plunged into the complex and dangerous world of international terrorism after he loses his wife and child in a bombing credited to Claudio 'The Wolf' Perrini.
web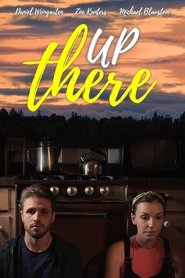 Up There (2019)
Up There (2019)
web
When a down on his luck journalist finds himself with a less than ideal assignment in the Upper Peninsula of Michigan, he acquires the help of a local, who he…
web
Breaker (2019)
HDweb
Jade's Asylum (2019)
Jade's Asylum (2019)
HDweb
While attending a housewarming party in Costa Rica, Jade Williams is victim of a psychotic episode. But Jade's delusional jealousy disorder may have nothing to do with it. Don't build…
BluRay
Unfaithful (2002)
web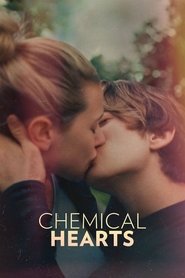 Chemical Hearts (2020)
BluRayHD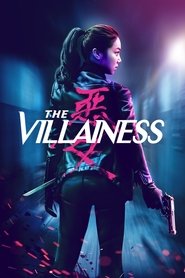 The Villainess (2017)
The Villainess (2017)
BluRayHD
A young girl is raised as a killer in the Yanbian province of China. She hides her identity and travels to South Korea where she hopes to lead a quiet…
BluRay
The Cat Returns (2002)
The Cat Returns (2002)
BluRay
Haru, a schoolgirl bored by her ordinary routine, saves the life of an unusual cat and suddenly her world is transformed beyond anything she ever imagined. The Cat King rewards…