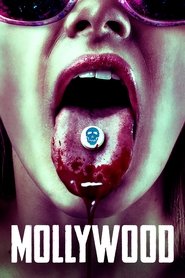 Mollywood (2019)
A serial killer disguises himself as a drug dealer in order to "deliver" young people their worshiped drugs. The serial killer is simultaneously tracked by a determined detective in the city.
Duration: 91 min
Quality: web
Release: 2019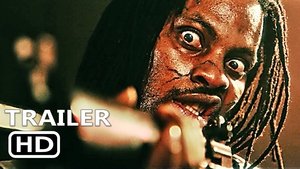 web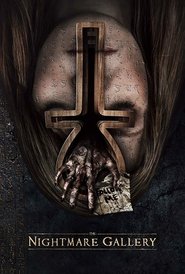 The Nightmare Gallery (2019)
HD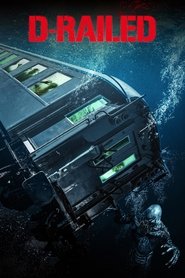 D-Railed (2018)
BluRayHD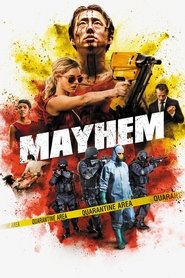 Mayhem (2017)
BluRay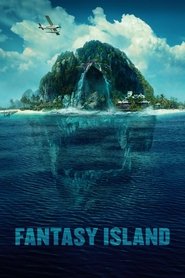 Fantasy Island (2020)
Fantasy Island (2020)
BluRay
A group of contest winners arrive at an island hotel to live out their dreams, only to find themselves trapped in nightmare scenarios.
HDweb
Murder Manual (2020)
HDweb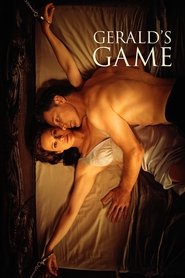 Gerald's Game (2017)
BluRay
Deep Blue Sea 3 (2020)
Deep Blue Sea 3 (2020)
BluRay
Dr. Emma Collins and her team are spending their third summer on the island of Little Happy studying the effect of climate change on the great white sharks who come…
HDweb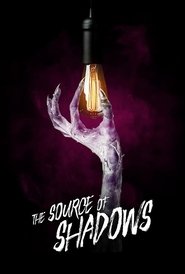 The Source of Shadows (2020)
The Source of Shadows (2020)
HDweb
This horror anthology film depicts ten tales of horror from twelve visionary directors as they take us on a journey to experience one of humanity's most carnal fears; the fear…
BluRay
The Woman (2011)
web
Clown Fear (2020)
Clown Fear (2020)
web
A runaway bride and her bridesmaids are stranded in a city run by clowns. Everything seemed normal at first but this clown cult has their own set of rules. It's…
BluRay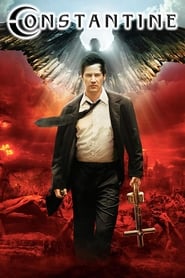 Constantine (2005)
web
Skin Walker (2020)
Skin Walker (2020)
web
When her grandmother is brutally murdered, Regine, a fragile young woman must return to the countryside she has struggled to escape in order to engage with the family guilt she's…