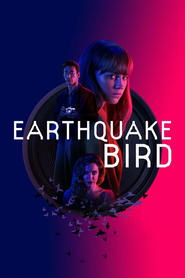 Earthquake Bird (2019)
Tokyo, Japan, 1989. Lucy Fly, a foreigner who works as a translator, begins a passionate relationship with Teiji, a mysterious man obsessed with photography.
Duration: 107 min
Quality: web
Release: 2019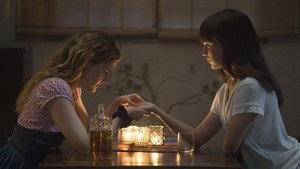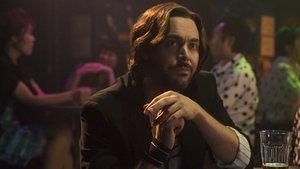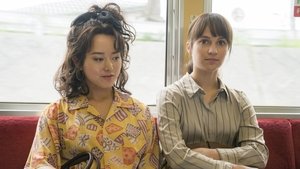 BluRay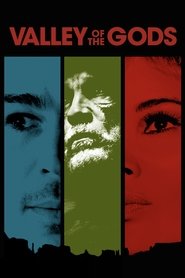 Valley of the Gods (2019)
Valley of the Gods (2019)
BluRay
A mix of fantasy and sci-fi, the film entwines Navajo lore with a reclusive trillionaire and his would-be biographer, creating a fascinating, mysterious and idiosyncratic vision of America.
web
Gung Ho (1986)
web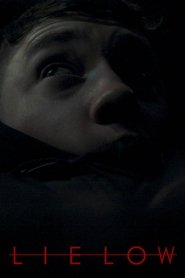 Lie Low (2019)
BluRayHD
Tag (2018)
BluRay
Roma (1972)
BluRayHD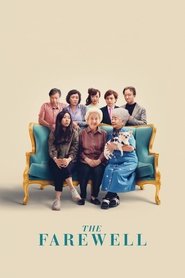 The Farewell (2019)
HDweb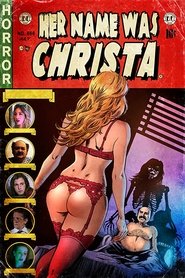 Her Name Was Christa (2020)
HDweb
Murder Manual (2020)
web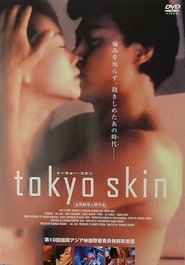 tokyo skin (1996)
tokyo skin (1996)
web
Amidst the swirl of Tokyo's seamy nightlife of designer drugs, casual sex, and American slang, Zhou turns 30. It's a spiritual crisis for this Chinese immigrant who quotes Confucius, this…
web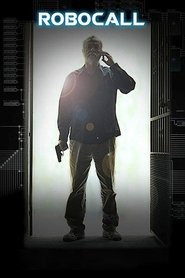 Robocall (2019)
Robocall (2019)
web
G.T. Benz, a Viet Nam vet and recent widower, tries to cope with the problems of aging and loneliness — while beset by an aggressive robo-caller. The tedium and aggravations…
BluRay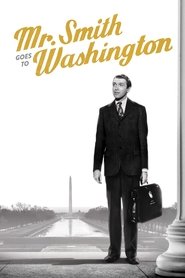 Mr. Smith Goes to Washington (1939)
BluRay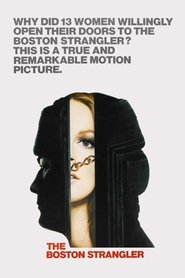 The Boston Strangler (1968)
The Boston Strangler (1968)
BluRay
Boston is being terrorized by a series of seemingly random murders of women. Based on the true story, the film follows the investigators path through several leads before introducing the…