Breaking Surface (2020)
Two Swedish/Norwegian half sisters go on a winter diving trip in Northern Norway, when they get trapped after a rockslide.
Duration: 80 min
Quality: HD
Release: 2020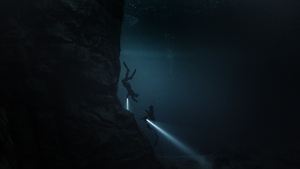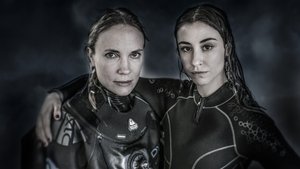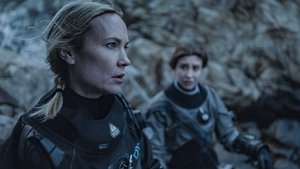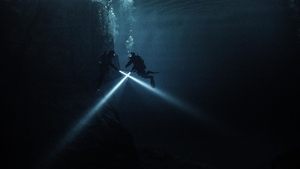 web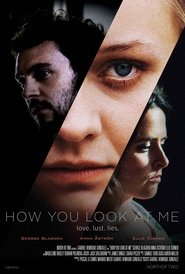 How You Look at Me (2020)
How You Look at Me (2020)
web
When an Englishman arrives to take care of the estate his father left him, he meets a captivating and mysterious woman. Their affair sows discord in the relationship between the…
BluRayHD
Parasite (2019)
Parasite (2019)
BluRayHD
All unemployed, Ki-taek's family takes peculiar interest in the wealthy and glamorous Parks for their livelihood until they get entangled in an unexpected incident.
web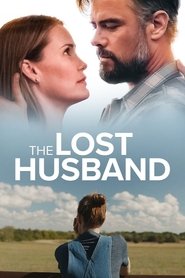 The Lost Husband (2020)
BluRayHD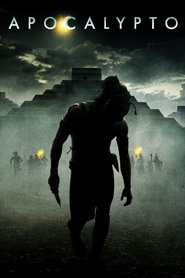 Apocalypto (2006)
Apocalypto (2006)
BluRayHD
Set in the Mayan civilization, when a man's idyllic presence is brutally disrupted by a violent invading force, he is taken on a perilous journey to a world ruled by…
BluRayHD
15 Minutes of War (2019)
15 Minutes of War (2019)
BluRayHD
February 1976. Somalian rebels hijack a school bus carrying 21 French children and their teacher in Djibouti City. When the terrorists drive it to a no-man's-land on the border between…
BluRayHD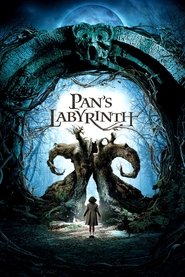 Pan's Labyrinth (2006)
Pan's Labyrinth (2006)
BluRayHD
Living with her tyrannical stepfather in a new home with her pregnant mother, 10-year-old Ofelia feels alone until she explores a decaying labyrinth guarded by a mysterious faun who claims…
web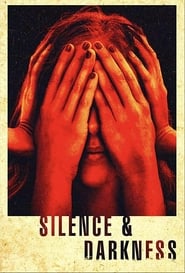 Touched (2019)
HD
Dante's Inferno: An Animated Epic (2010)
Dante's Inferno: An Animated Epic (2010)
HD
Dante journeys through the nine circles of Hell — limbo, lust, gluttony, greed, anger, heresy, violence, fraud and treachery — in search of his true love, Beatrice. An animated version…
BluRay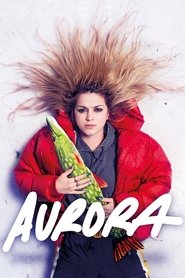 Aurora (2019)
web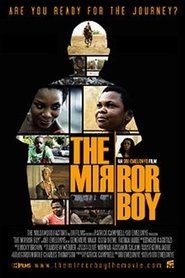 The Mirror Boy (2011)
BluRay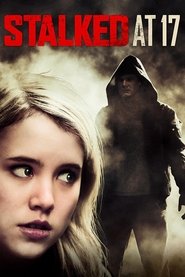 Stalked at 17 (2012)
web
Breaker (2019)