Abraham Lincoln (1930)
A biopic dramatizing Abraham Lincoln's life through a series of vignettes depicting its defining chapters: his romance with Ann Rutledge; his early years as a country lawyer; his marriage to Mary Todd; his debates with Stephen A. Douglas; the election of 1860; his presidency during the Civil War; and his assassination in Ford's Theater in 1865.
Duration: 96 min
Quality: BluRay
Release: 1930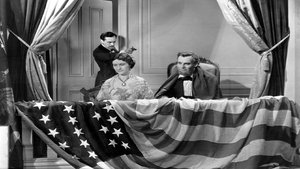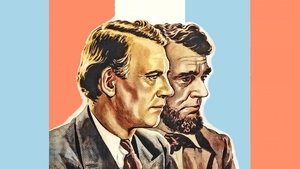 BluRay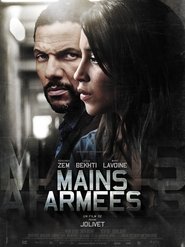 Armed Hands (2012)
HDweb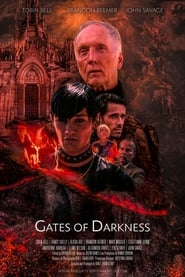 Gates of Darkness (2019)
HD
Love & Other Drugs (2010)
BluRay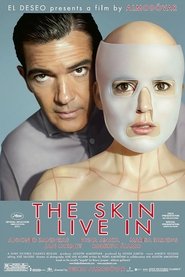 The Skin I Live In (2011)
BluRay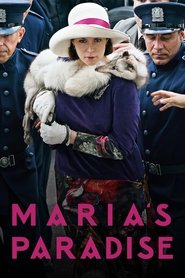 Maria's Paradise (2019)
web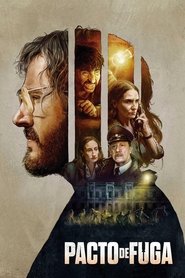 Pacto de fuga (2020)
BluRay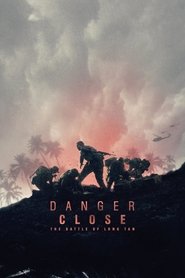 Danger Close (2019)
Danger Close (2019)
BluRay
Vietnam War, 1966. Australia and New Zealand send troops to support the United States and South Vietnamese in their fight against the communist North. Soldiers are very young men, recruits…
web
One Hour Outcall (2019)
One Hour Outcall (2019)
web
A middle-aged man's interludes with a high-class escort force him to confront his relationship with his family and his own demons.
BluRay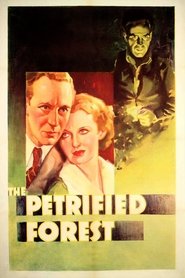 The Petrified Forest (1936)
HDweb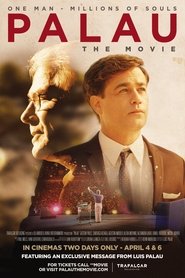 Palau the Movie (2019)
Palau the Movie (2019)
HDweb
After his father passes away at age 10, the lives of Luis Palau and his family are changed forever. Within a few years of his father's death, Luis, his siblings,…
BluRay
Coraline (2009)
BluRayHD
Aircraft Carrier Ibuki (2019)
Aircraft Carrier Ibuki (2019)
BluRayHD
The story takes place over a 24 hour period. In the southernmost part of Japan, 20 fishing boats of an unknown nationality suddenly fire upon and occupy parts of the…